We can provide you with expert and creative landscape design services. Our in house landscape designer, with a degree in Landscape Architecture, can provide you with precise and detailed plans that will inspire vision to your landscape. With the aid of a computer generated 3-D modeling program, we can provide you with detailed views of the design to help you experience the space before install.
 
Our team of experienced landscape install professionals can install the exterior space you have been dreaming of. Our team of experts are detail oriented and driven to provide you with timely and courteous service for both big and small jobs. If you can imagine it, we can do it.
Our services include:
Outdoor kitchens
Pergolas
Artificial turf
Xeriscaping
Waterfalls
Retaining walls
Landscape lighting
Brick paving
Outdoor fireplaces
Fire pits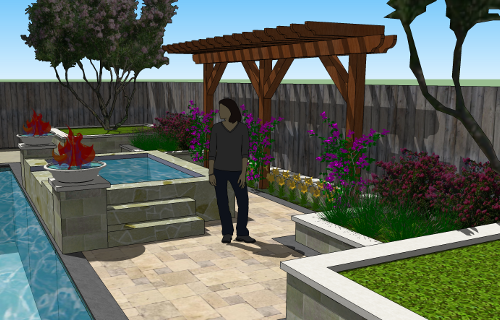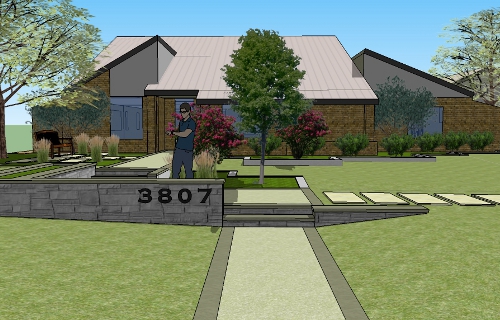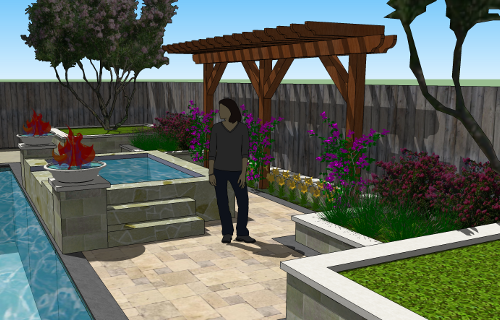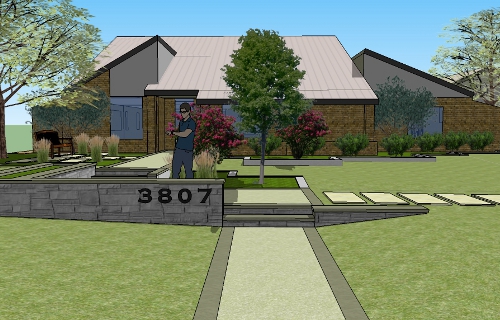 Outdoor lighting: with a little lighting, you can accentuate the beauty in your landscape, light the pathways, and add security to your home and business in a pleasing architectural manner. We can design the type of outdoor lighting to create the atmosphere you're looking for in the style that's right for you.
Artificial turf: artificial turf is a great way to gain outdoor space that was withered in the heat and make it into an enjoyable space. You don't have to water it, mow it, or spray it ... just enjoy it! We are meeting the needs of the community and providing expert turf installation. Our line of turf is durable, will not fade, and has an 8 year manufacture warranty.
Outdoor kitchens: perfect for West Texas climates. They can be enjoyed year round and are a great space for entertaining friends and family. We will help you design a one of a kind outdoor space specifically for your wants and needs. So if you need a flagstone patio and a pergola - we've got you covered.